Welcome to Andy's Custom Bass Lures
Simply the World's Best Hand Tied Jigs
Made In America By Americans
We are making fishing great one jig at a time
We have switched the paint finish we use on all of our products to an indestructible Stardust coating.
This product will not chip like other powder coatings.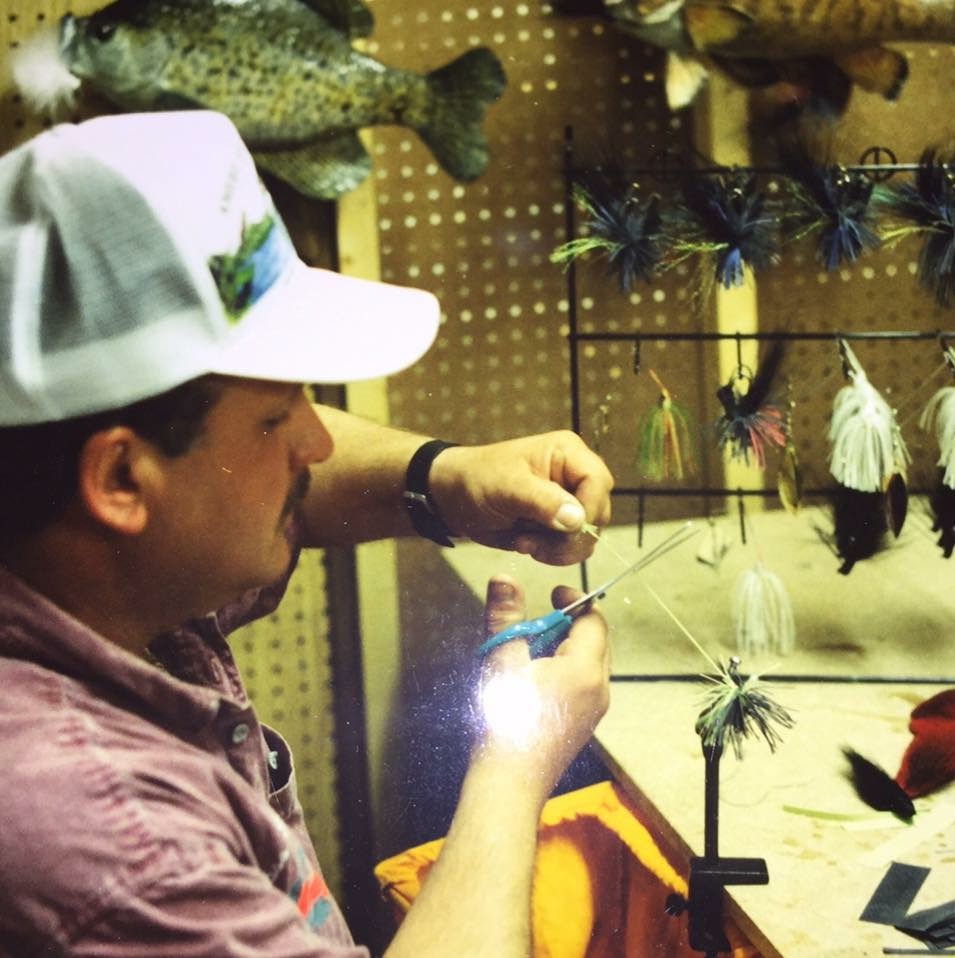 *Introducing*
Andy's Micro Flash Jig
Andy's Old School Drop Shot Jigs
Andys C.A.D Series Buzzbaits
E-Series Rattlin' Finesse Jig
ANDY'S OLD SCHOOL SPINNERBAITS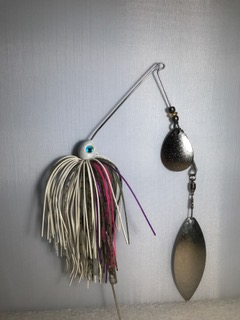 $9.99
It's Back by popular demand. Hand-tied flat living rubber Old School Spinnerbaits
Andy's Old School Jig Series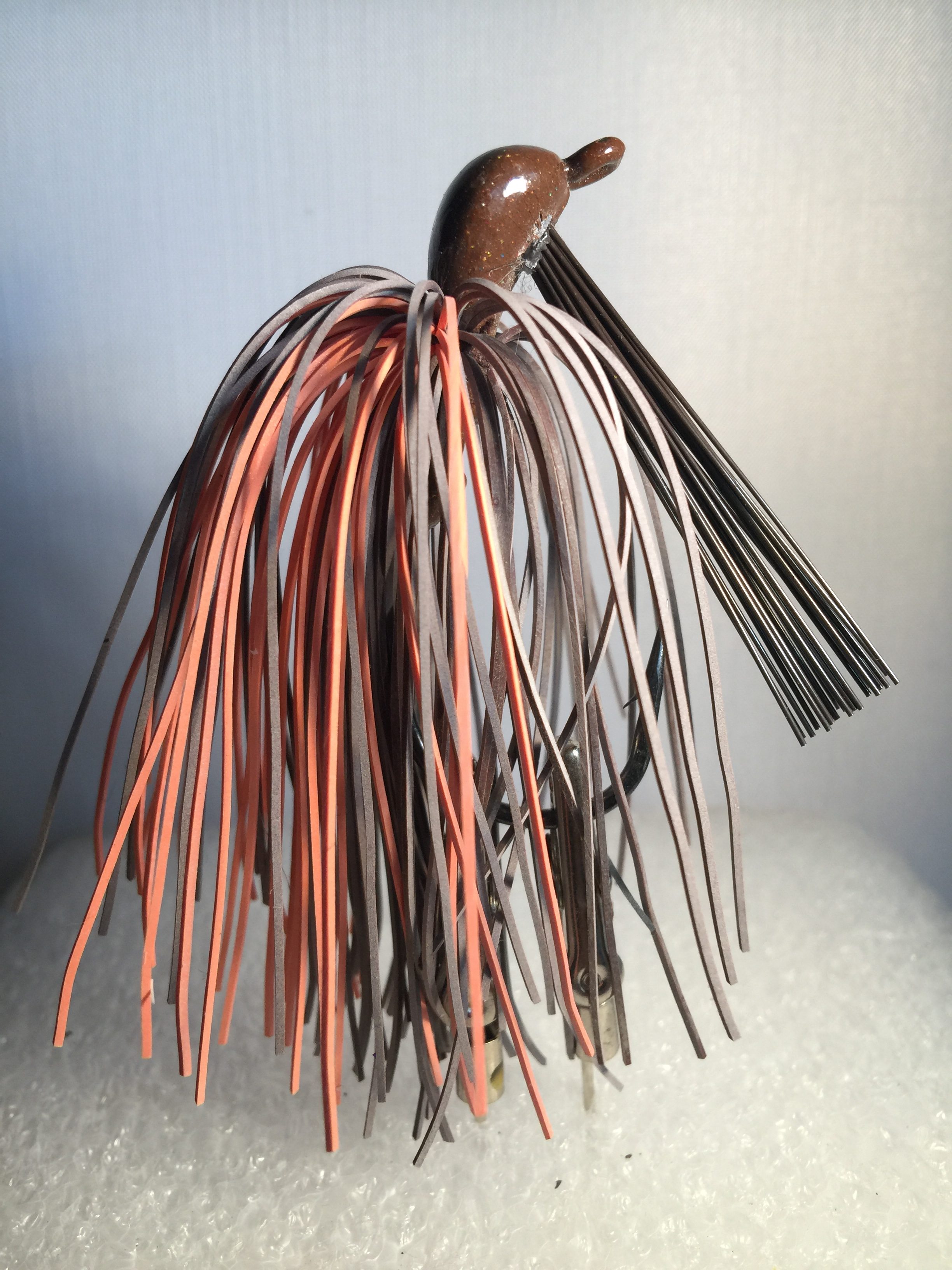 $5.99 Hand tied old school flat living rubber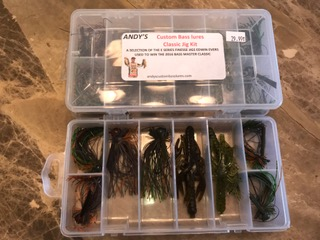 Special $29.99 E Series Classic Jig Kit A selection of the jigs that were used to win the 2016 Bass Masters Classic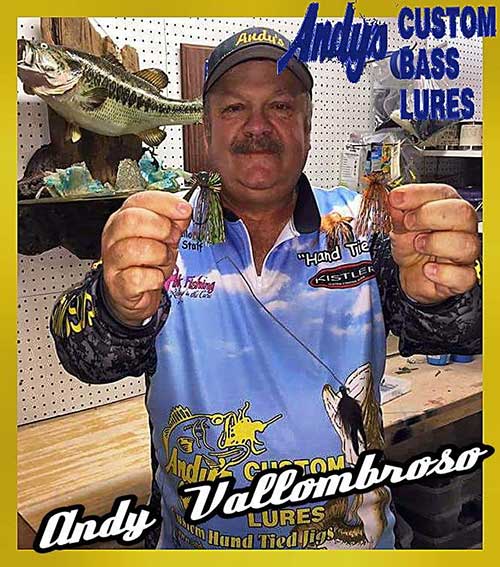 Andy's Amazing Classic Adventures 2017
Andy Vallombroso
Andy Vallombroso is one of the top jig tiers in the United States. Many top professionals use his jigs. His products have been featured in: Bass Masters TV, in The Fisherman magazine, Bassin' magazine, Bass Times, and many more. Now you can get Andy's gear right here, shipped to a fishing hole near you!
About Andy & The Birth of Andy's Custom Bass Lures