Welcome to Andy's Custom Bass Lures
Simply the World's Best Hand Tied Jigs
Made In America By Americans
We are making fishing great one jig at a time
DEALER, WHOLESALERS, and DISTRIBUTORS PROGRAMS AVAILABLE
Andy's Best Selling Products
*New* Subscribe below to our Monthly Newsletter to get tips and tricks from Andy
*****HOT NEW ITEM*****
Andy's Old School Drop Shot Jigs
E-Series Rattlin' Finesse Jig
ANDY'S OLD SCHOOL SPINNERBAITS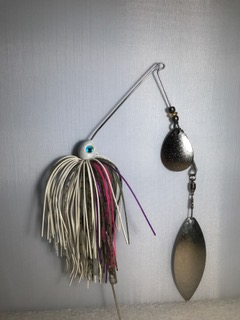 $5.99
It's Back by popular demand. Hand-tied flat living rubber Old School Spinnerbaits
Andy's Old School Jig Series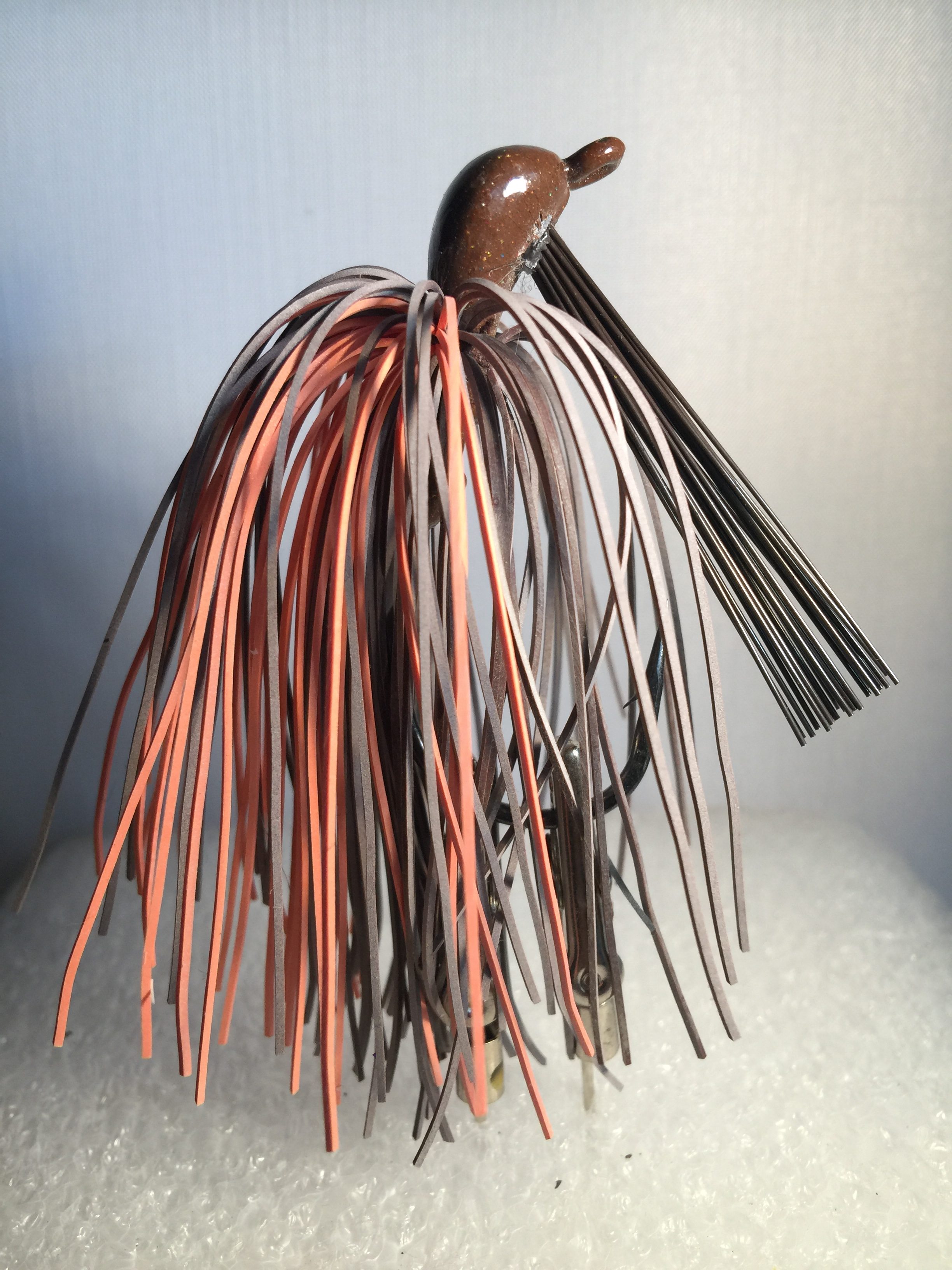 $5.99 Hand tied old school flat living rubber
E Series Classic Jig Kit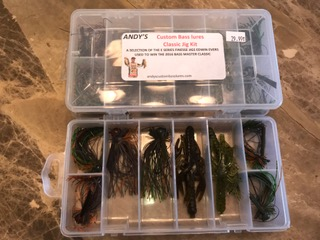 Special $29.99 E Series Classic Jig Kit A selection of the jigs Edwin Evers used to win the 2016 Bass Masters Classic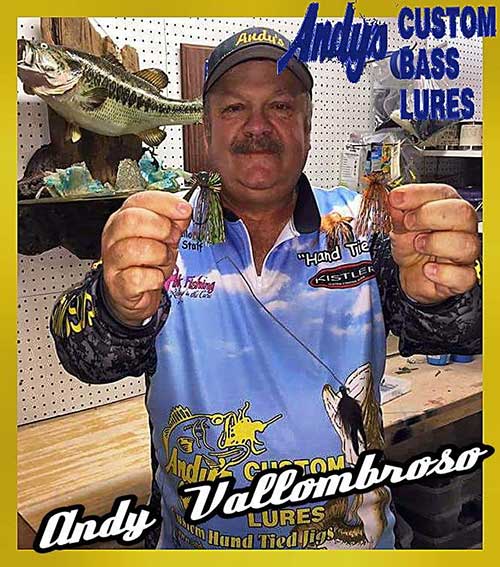 Andy Vallombroso
Andy Vallombroso is one of the top jig tiers in the United States. Many top professionals use his jigs, including 2016 Champ Edwin Evers. His products have been featured in: Bass Masters TV, in The Fisherman magazine, Bassin' magazine, Bass Times, and many more. Now you can get Andy's gear right here, shipped to a fishing hole near you!
Questions? Email Andy's!
About Andy & The Birth of Andy's Custom Bass Lures
About Andy
Sign up for our monthly newsletter for tips and tricks.
Get advance notification of sales and new products